About the New Orleans Lacrosse Club
Founded by a group of shaggy-haired lax bros in the 1970's, NOLC has been going strong since. Our crew is composed of an assortment of players of all shapes, sizes, and skill levels. But we have two things in common: we like to play lacrosse and we like to have fun.
If you are interested in joining the NOLC and would like to be on the NOLC Email list please click below to join our Google Group:



You may also like us on: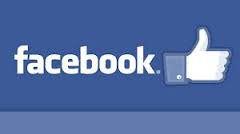 Our annual Mardi Gras Tournament is  one of the biggest parties/lacrosse festivals south of the Mason-Dixon line. Set in beautiful City Park, the twenty-team tourney takes place the weekend before carnival kicks off. Come for the lacrosse, stay for the party. Register your team here.